Hebrew Exegetical Method 2
Tuesdays 9:45am-1:00pm
Hebrew Exegetical Method 2 equips the student for the exegesis of the Hebrew Scriptures. It presents a methodology for exegetical research, and majors on lexical, contextual, and text critical analysis. It prepares the student to transition from exegesis to exposition.
As a result of taking this course, the student will be able to produce a clear and accurate translation of one's chosen passage using a Hebrew lexicon; perform a lexical analysis on important terms within one's chosen passage; explain the value of ancient Near Eastern background studies to the interpretation of the OT; discuss the characteristics and contributions of the primary textual witnesses to the Hebrew Bible; interpret the masorah parva and the textual critical apparatuses of BHS and BHQ with the assistance of appropriate resources; recognize key principles and practices of OT textual criticism; perform a provisional evaluation of the textual readings within one's chosen passage; and, produce an exposition derived from the exegetical data of one's chosen passage.
Course Textbooks
Required
Recommended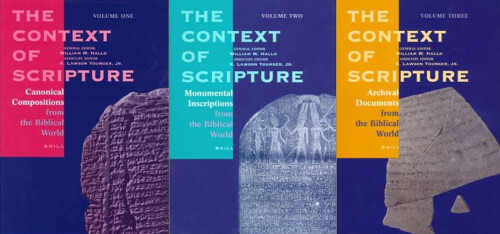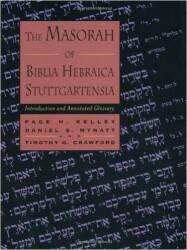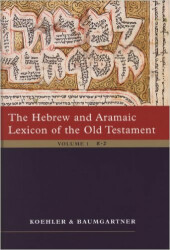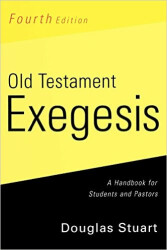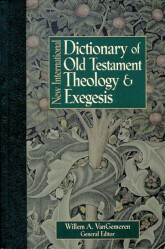 *Click
here
to purchase the available Kindle versions of the required and recommended books.
Course Requirements
45% - Paper
24% - Translations
16% - Reading
15% - Exam