Pastoral Practice
March 14-18, 2016
(8:00am-12:30pm each day)
The goal of Pastoral Practice is to develop an awareness of the shepherding priorities, resulting in the student's initiative in embarking upon a life-long pilgrimage and passion appropriate for the local church office. Not only will the duties and joys of pastoral work be evaluated, but also the trials. Both the bitter and the sweet are ordained by the Head of the Church for the good of His people and His leaders. The pastoral office is ultimately about Christ and His glory in the Church. Dr. John Piper is spot-on when he writes, "Oh for radically Bible-saturated, God-centered, Christ-exalting, self-sacrificing, mission-mobilizing, soul-saving, culture-confronting pastors! Let the chips fall where they will: palm branches one day, persecution the next" (Brothers, xii). 2 credit hours.
As a result of taking this course, the student will be able to comprehend the overall flow and the specific contents of the Pastoral Epistles, generate a working knowledge of current pastoral theology literature, evaluate the contributions of key pastoral theology works, and research an area of specific interest within pastoral theology.
Course Textbooks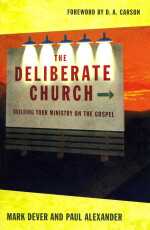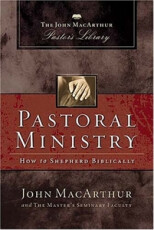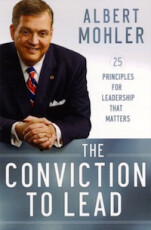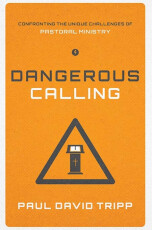 *Click
here
to purchase the available Kindle versions of these books.
Course Requirements
25% - Reading (1200 pages)
75% - Writing Assignments (one 4-page book review, one 15-page research paper)