Chaplain as a Staff Officer
April 3-7, 2017
(8:00am-12:30pm each day)
This course describes in detail the Staff Officer Responsibilities of the Military Chaplain. While the Military Chaplain functions as a Pastor, Missionary, and Evangelist in the execution of the Command Religious Program (CRP), it is often the Chaplain's Staff Officer expertise that ultimately enables the cultural integration and successful execution of the CRP. As a result of taking this course, the student will be able to: 1) adapt local church ministry and its administrative and staff responsibilities into the unique and restricted access institutional military culture and 2) gain practical and contemporary guidance from currently serving Military Chaplains.
Visit a Class Ask QuestionApply Now
Course Textbooks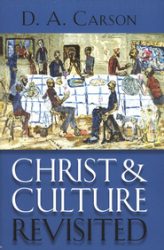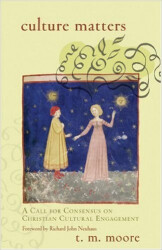 **Chaplaincy related articles will be also assigned during the semester, but these will be provided within the Learning Management System.
Course Requirements
25% - Reading
30% - Command Religious Program (CRP) Writing Project
20% - Writing Projects (3)
25% - Interview Project