Greek Exegesis of Thessalonians is an investigation of Paul's Letters to the Thessalonian church based on the Greek text. The course is designed to uncover the meaning of each letter by working through both its structure and argument as they are set forth in their original language. Extending beyond the discovery of its original meaning, the course will investigate their contribution to both biblical and systematic theology.
Upon successful completion of the course assignments along with active class participation, students will be able to: a) develop proficiency in reading the Greek NT (along with the textual apparatus); b) refresh and strengthen the steps involved in Greek Exegetical Method; c) expose the meaning of a selected portion of the Thessalonian Letters from the narrower perspective of basic morphology and lexical semantics to considerations taken from the broader discourse level; d) reframe the meaning of the selected text for the purpose of contemporary relevance; and e) explain the manner in which Paul structures the overarching message of each letter. 3 credit hours.
Prerequisites: Greek Grammar 1 & 2 and Greek Exegetical Method 1 & 2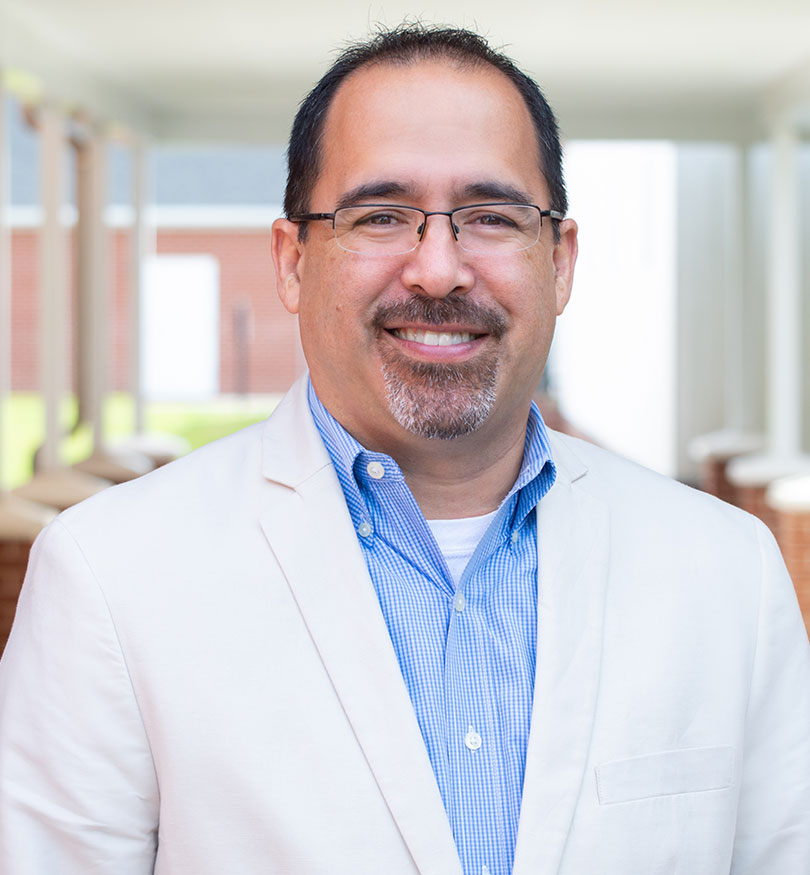 Dr. Thomas Dailey is the Professor of New Testament at Virginia Beach Theological Seminary. He has served at VBTS since 1999 in various roles as the Instructor of New Testament, Assistant Professor of Systematic Theology, Associate Professor of Biblical Theology and Exegesis, and Associate Professor of New Testament. He received his MDiv from Detroit Baptist Theological Seminary, his ThM from Virginia Beach Theological Seminary, and his PhD from Clark Summit University. Read more....
Dr. Dailey can be contacted at
15% – Rapid Greek Reading
20% – Weekly Quiz
15% – Research Topics
25% – Exegetical Paper
15% – Reading
10% – Lesson Outline