Tuesday, April 20, 2021
,
12:30 PM - 6:00 PM
Location: Riverfront Golf Club, 5200 River Club Dr., Suffolk, VA US 23435
Join the 2021 VBTS Annual Golf Classic at Riverfront Golf Club in Suffolk, VA on Tuesday, April 20th at 12:30pm. This year's participants will have the opportunity to win $10,000 by making a hole-in-one and compete for the chance to win several prizes during the putting challenge. Prizes will be awarded for closest to the pin, longest drive, and top 3 foursomes; and drawings will be held for fabulous raffle prizes that get better each year!
Fundraising Goal – $35,000
Replenish $35,000 in scholarships to prepare pastors and missionaries to go "make disciples of all nations."
"The education I have received and am currently receiving at VBTS has truly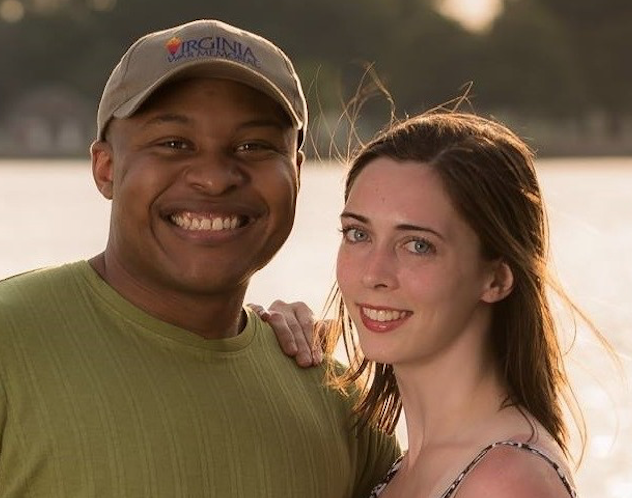 prepared me for my future ministry as a Navy chaplain. It has also prepared me for my current ministry at Colonial Williamsburg, where I portray the life and ministry of Gowan Pamphlet, the first ordained African-American preacher in America. The Biblical classes, sound thelogy, and abundant wisdom from VBTS has given me the confidence and tools to preach the Gospel openly in this public venue."
~Joseph Feaster, Historical Interpreter, VA
---
"To find a seminary that was attached to a local church, that offers rigorous and
quality theological and ministry training, as well as being affordable, was very daunting. By Godís leading, we were able to find all of those things on that list here at VBTS. I feel that VBTS, a servant to the church, has equipped me as an ambassador for Christ in order to face the context in which I will seek to minister."
~ Brett Moody, Chaplain, VA
"Designer Tom Doak sculpted [Riverfront Golf Club's] beautiful layout to take full advantage of the natural beauty surrounding it. It is a magnificent waterfront golf design.... All but three of the 18 holes are bordered on one side by natural features, whether tidal marshes skirting along its fairways or undulating greens at water's edge – with beach bunkers on three sides. Mature pines, oaks and sycamores overhang the marsh, adding beauty and majesty to the design. Riverfront has been voted 5 Stars by Golf Digest and ranked #6 in the Commonwealth of Virginia by Golfweek."