Faculty Wives
Martha Davey
Martha is married to Dr. Daniel Davey, President and Founder of Virginia Beach Theological Seminary and Professor of Bible Exposition. Their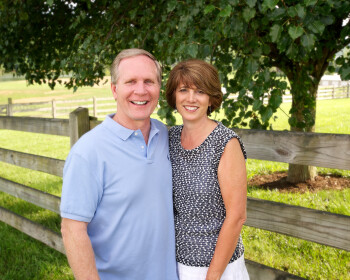 ministry together began in 1982 after they were married, and he joined the staff of Colonial Baptist Church. In 1995 the Seminary was incorporated, and classes began in 1996.
Martha loves ministering beside her husband and helping him as he pastors and as he serves in the seminary. She is active in the planning and implementing of the seminary wives' program at VBTS as well as in the women's ministry of Colonial. She enjoys hospitality, cooking, gardening, participating in small group Bible studies, and encouraging women in their walk with Christ. The Lord has given Daniel and Martha four grown children and four grandchildren. Job 42:2 has been a meaningful verse to Martha over the past 21 years as she trusts and rests in the sovereignty of God: "I know that you can do all things, and that no purpose of yours can be thwarted."
Brenda Dailey
Brenda served as a missionary in Hungary for seven years with ministries in Teaching English as a Foreign Language and in music. In 2003 she married Tom Dailey, Associate Professor of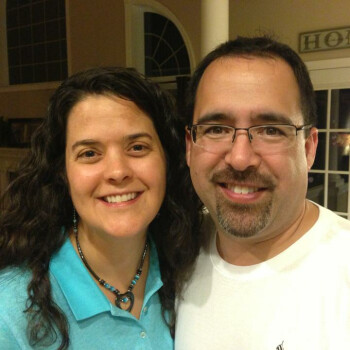 New Testament at VBTS, and became a faculty wife at that time.
The Lord has blessed Tom and Brenda with four girls. Although Brenda stays busy on the home front, she enjoys being involved with seminary life both with the organizing of special events as well as investing in the lives of seminary wives. She is actively involved in the music ministry at Colonial and also enjoys pursuing hospitality. Ephesians 4:1-2 are her encouragement and instruction, especially in her ministry of motherhood: "Live a life worthy of the calling you have received. Be completely humble and gentle; be patient, bearing with one another in love."
Anna Lehner
Anna first came to VBTS in 1998 when her husband, Eric, was enrolled in the ThM program. Her role switched from student wife to faculty wife in 2006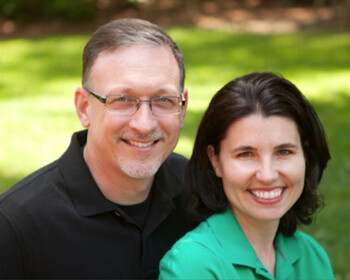 when Dr. Lehner became Professor of Theology and then Academic Dean at the seminary.
Anna homeschools her two children and manages to find a little time for reading and gardening. She is grateful to serve alongside Eric and to minister in various ways to seminary families as well as to church families. Jeremiah 29:11-13 have been meaningful verses to her because they remind her that God's plans for us are good whether we understand them or not. They have also taught her that God wants us to seek Him and that He promises to allow us to find Him.
Virginia (Gini) Windsor
Gini is the wife of Dr. Michael Windsor, Professor of Church History and Director of Library Services. They came to VBTS in 1996 from Minneapolis, where Mike served as pastor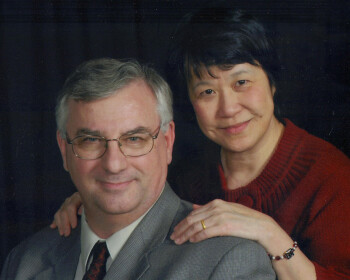 for 16 years and taught at Central Baptist Theological Seminary of Minnesota.
Gini was born in Hong Kong and is fluent in Cantonese. She came to Christ as a teenager in Hong Kong before moving to River Falls, Wisconsin, to attend the University of Wisconsin. At the university's Baptist Student Union Fellowship she met Mike. They were married in 1972 and now have four grown sons and eleven grandchildren. She currently works as an auto insurance underwriter and enjoys teaching Children's Church, singing in the choir, and helping in the Adult Bible Study class that Mike teaches at Colonial Baptist Church. Her favorite verse is Philippians 1:21: "For to me, to live is Christ, and to die is gain."