Christ & Culture
5/10, 5/31, 6/28, 7/19, 8/16 (9:00am-12:30pm)
Christ and Culture is a study of ideological, philosophical, ethical, and theological issues concerning the intersection of the church and contemporary Western culture. The course is an advanced reading and research seminar.
As a result of reading, research, writing, presentation, peer-review, and class discussion, the student will be able to 1) articulate a biblical theology of culture, 2) evaluate the variety of approaches to cultural issues in the church, 3) recognize and respond to cultural pluralism, and 4) compose biblically-informed responses to culture that are appropriate for the church.
Course Textbooks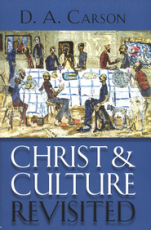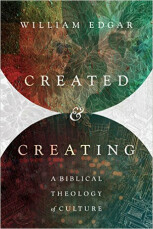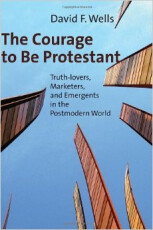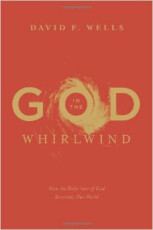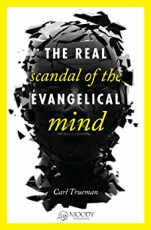 *Click here to purchase the Kindle versions of these books.
Course Requirements
40% - Reading (1995 pages)
40% - Writing Assignments (total: 32 pages)
20% - Presentations (4)