Early & Medieval Christianity
June 12-23, 2017 (M-F 9:00am-12:30pm)
This course will survey the history of Christianity from the 2nd century (post-apostolic period) through the Middle Ages. The class will examine the expansion and persecution of early Christianity in the Roman Empire, the emergence and fracture of Roman Catholicism and Eastern Orthodoxy, the rise and conquests of Islam, the Catholic crusades, and medieval scholasticism.
As a result of taking this course, the student will 1) identify significant Church Fathers and their contribution to theology, 2) comprehend the fractures in Christianity with resultant denominationalism, and 3) understand the historical framework of Christianity in order to apply that understanding to contemporary ministry and theology.
Course Textbooks
Read a church history text covering the period under consideration. There is no required text, but a student would find Everett Ferguson, Church History: from Christ to the Pre-Reformation helpful. Other options are included below.
Recommended (not required)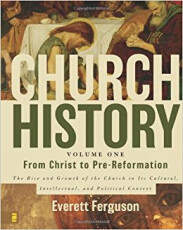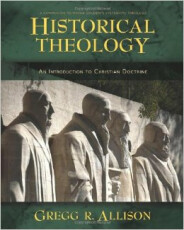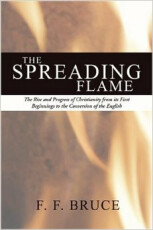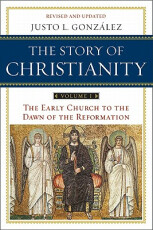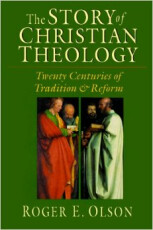 *Contact Dr. Windsor at for a more extensive list of recommended resources for this course.
Course Requirements
Write a book critique on the church history survey that was chosen.
Choices of reading, book critique(s), and research paper(s)
Class Attendance