Mark A. Hassler, Ph.D.
Associate Professor of Old Testament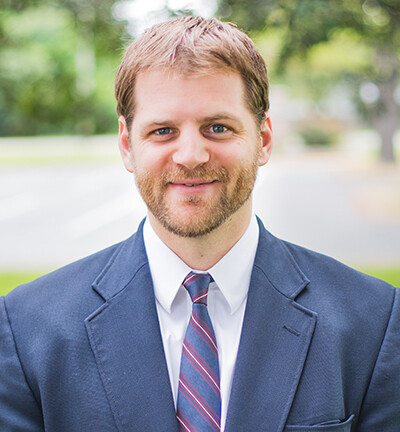 Mark A. Hassler is associate professor of Old Testament at Virginia Beach Theological Seminary. Prior to joining the VBTS faculty, Dr. Hassler served as faculty associate in Old Testament studies at The Master's Seminary. He also taught courses at Capital Seminary and Graduate School. Dr. Hassler is the editor of the Near East Archaeological Society Bulletin, a peer-reviewed journal established in 1958. During the summers, he works as a member of the professional dig staff in the archaeological excavation of Shiloh in the central hill country of Israel. Previously, he functioned in the same capacity at Khirbet el-Maqatir, the proposed site of Ai in Joshua 7–8. Dr. Hassler received his academic training at The Master's Seminary (Ph.D., Th.M., and M.Div.) and Montana Bible College (B.A.). He is a member of the Evangelical Theological Society, the Near East Archaeological Society, and the Associates for Biblical Research. Please visit Dr. Hassler's Academia profile for more information.
Bibliography
Books
Articles & Papers
Book Reviews
Theses and Dissertations