Mark A. Hassler, Ph.D.
Associate Professor of Old Testament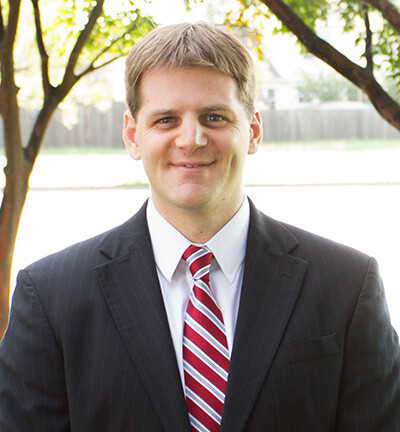 Before joining the VBTS faculty, Dr. Hassler served as Faculty Associate in Old Testament studies at The Master's Seminary. He also taught courses in biblical Hebrew at Capital Seminary and Graduate School. Dr. Hassler received his academic training at The Master's Seminary (M.Div., Th.M., Ph.D.) and Montana Bible College (B.A.). During the summers, he works as a member of the professional dig staff in the archaeological excavation at Khirbet el-Maqatir, the proposed site of Ai in Joshua 7–8 and Ephraim in John 11:53–54. Dr. Hassler serves as the editor of the Near East Archaeological Society Bulletin, and he is also a member of the Associates for Biblical Research and the Evangelical Theological Society. Please visit Dr. Hassler's Academia profile for more information.
Dr. Hassler can be reached by email at
Bibliography
Articles, Entries, and Papers
"The Testimony of Nebuchadnezzar: The Issues of Conversion and Authorial Intent in Daniel 4."
Paper presented at the eastern regional meeting of the Evangelical Society, Lancaster, PA, April 1, 2017.
"Intertextuality and the Setting of Psalm 46." Paper presented at the Far West regional
meeting of the Evangelical Theological Society, Riverside, CA, April 10, 2015.
"Winnowing Fork." Edited by John D. Barry. Bellingham, WA: Logos Bible Software,
Book Reviews
125–26.
(Spring 2014): 97–99.
Theses and Dissertations
"Isaiah 13:1–14:27: The Babylonian Tyrant and the Morning Star." Th.D. diss., The Master's
Seminary, 2013.
Babylonian dictator (14:4), the Rephaim (v. 9), and the "morning star, son of the
dawn" (vv. 12–14).]
"The Suffering Servant's Substitution (Isaiah 49–57): Using Logical Block Diagramming as a
Tool for Visualizing Exegetical Cruxes." Th.M. thesis, The Master's Seminary, 2010.