Spring 2021 | Thursdays 9:00–11:00am | 2 credit hours
This course helps the student understand both the theology and practice of pastoral ministry. This course explores the pastor's relationship to God, his family, the church, and unbelievers through course discussion and assigned reading and writing. As a result of taking this course, the student will be able to: a) remain current on current pastoral theology resources with recent works that come to bear on the pastoral office; b) evaluate the contributions of key pastoral theology works; and c) research an area of specific interest within pastoral theology.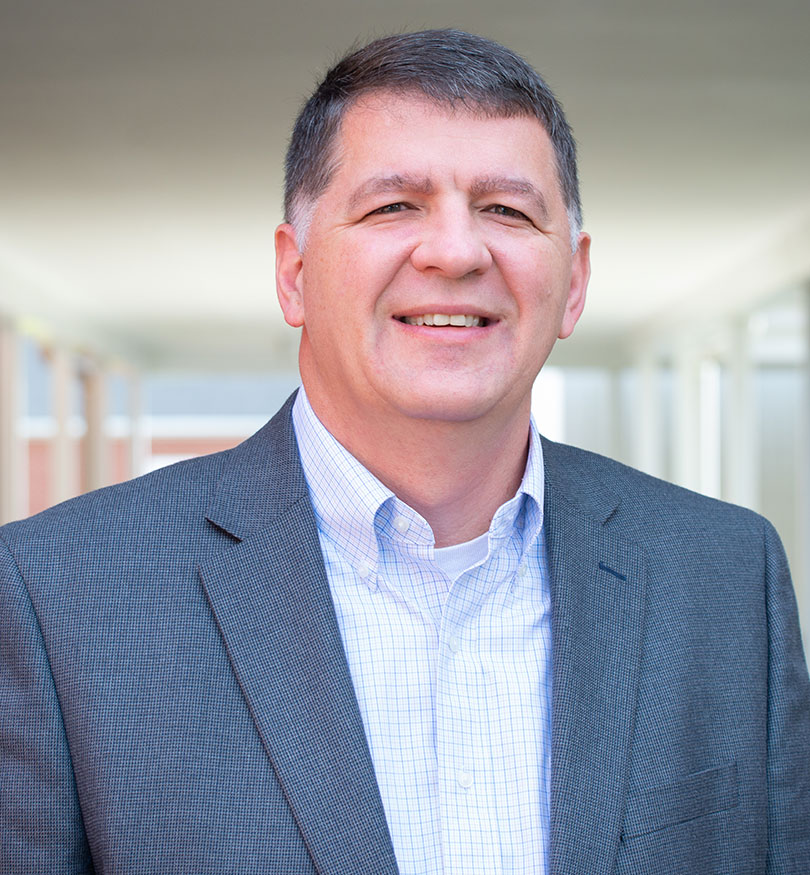 Dr. Brent Belford serves as the Faculty Associate of Pastoral Studies at Virginia Beach Theological Seminary. He also serves as the Senior Pastor of Colonial Baptist Church in Virginia Beach, VA. As a former seminary professor and administrator, Dr. Belford brings together the classroom and the church in the Pastoral Ministry courses he teaches at VBTS. Dr. Belford earned his academic degrees at Northland International University (BA, MA, DMin), Faith Baptist Theological Seminary (MDiv), and Ridley College (PhD). Read more....
Dr. Belford can be contacted at
35% – Reading (Approx. 1200 pages)
15% – Book Review (3–4 pages)
50% – Research Paper (12–15 pages)