Military Chaplain Ministry
This 3 credit-hour course describes in detail the Military Command Religious Program (CRP). The Military Chaplain functions as a Pastor, Missionary, and Evangelist in the execution of the Command Religious Program. Usually chapel-centric, the CRP must be comprehensive, command approved, and enduring. It must also be tailored to the unique giftedness of each Chaplain.
In response to the Great Commandment (Matthew 22:36-40) and the Great Commission (Matthew 28:18-20), Christians seek to evangelize and disciple the whole world. Christ, our Lord, has promulgated the course of action for this worldwide mission (Acts 1:8). Christians have dual citizenship with dual responsibilities (Matthew 22:21, Romans 13:1-7; Philippians 3:20). Soldiers, Sailors, Airmen, Guardians and Marines serve in "resisted access institutions" that allow some US Citizens to serve Christ as Military Chaplains. Chaplains serve essentially as Pastors-in-Uniform. In response to the Scripture references above, this course will help future Military Chaplains contextualize their New Testament church ministry into the unique military culture using the culture's terminology and venue, the Command Religious Program (CRP). As a result of taking this course, the student will be able to adapt local church ministry into the unique and restricted access institutional military culture and gain practical and contemporary guidance from currently serving Military Chaplains.
Visit a Class Ask QuestionApply Now
Course Textbooks
Required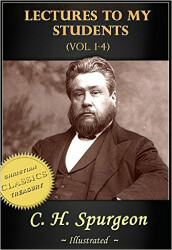 Recommended (One of the following must be read)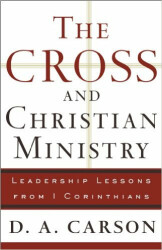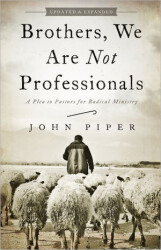 *Chaplaincy related articles will be also assigned during the semester, but these will be provided within the Learning Management System.
Course Requirements
25% - Reading
30% - CRP Project (15-20 pages to complete a Command Religious Program that would be presented to a Commanding Officer)
20% - Writing Project (5 pages on a chaplain's philosophy of ministry)
25% - Interview Project