Early and Medieval Christianity is a survey of church history beginning with the era of the church fathers (ca. 100) and concluding with the decline of the papacy prior to the influence of Luther (ca. 1500). This course also includes an introduction to historiography. The course delivery format employs a combination of lecture, seminar, and directed study.
As a result of reading, research, writing, presentation, peer-review, and class discussion, the student will be able to: a) develop a general knowledge of the data of church history; b) demonstrate an understanding of the theory and practice of historiography [for the purposes of this class, this means that the student will be able to discuss church history in terms that both explain the context of the past and account for the context of the historian]; c) articulate the significance of church history for worldview analysis; d) apply church history studies to contemporary formation of philosophy of ministry; e) demonstrate familiarity with the work of a variety of historians; and f) synthesize elements of historical data and conduct a competent written historical analysis in a selected field of early church history. 3 credit hours.
.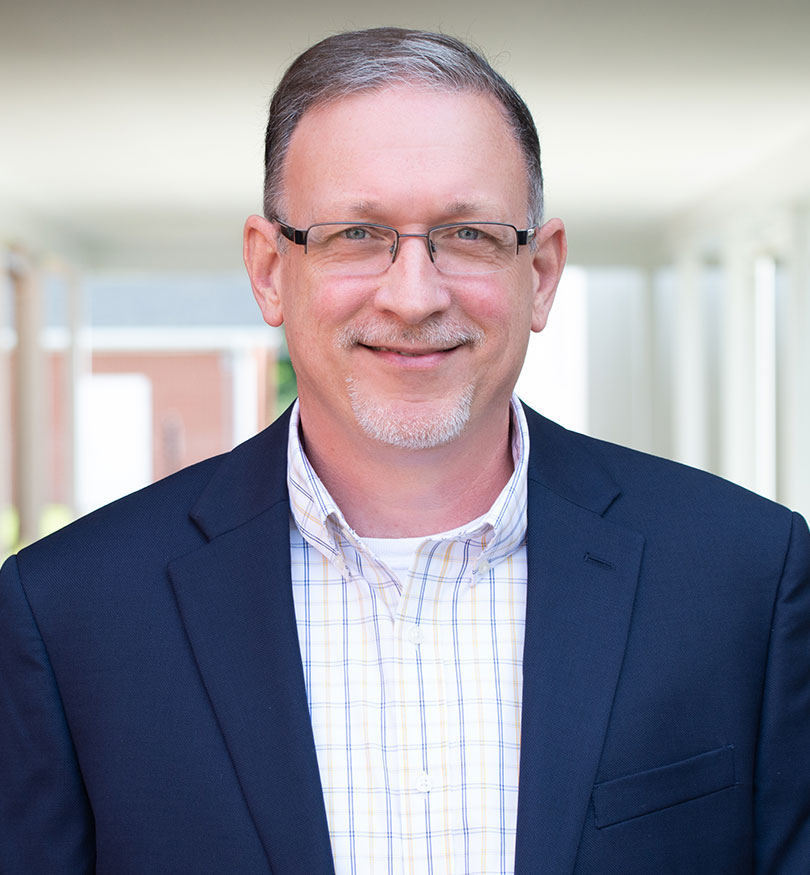 Dr. Eric Lehner is the Academic Dean and Professor of Theology at Virginia Beach Theological Seminary. He has taught at VBTS since 2005 in a variety of roles as Graduate Assistant, Assistant Professor of Historical Theology, and Associate Professor of Historical Theology. Dr. Lehner earned his academic degrees at Tennessee Temple (BA), Detroit Baptist Theological Seminary (MDiv), Virginia Beach Theological Seminary (ThM), and Clark Summit University (PhD). Read more....
Dr. Lehner can be contacted at
20% – Course Reading (1600 pages)
10% – Class Participation & Discussion
20% – Exam
20% – Group Research Project
25% – Individual Research Project
5% – Peer Reviews