Spring 2021 | Wednesdays 9:00am–12:15pm | 3 credit hours
*Online Option
Exposition of Pastoral Epistles is an English Bible exposition course on 1 & 2 Timothy and Titus. These letters were written by Paul to two coworkers he tasked with guiding churches in difficult circumstances. They highlight the manner of identifying godly leadership and address the proper decorum for true worship. They celebrate the saving act of God in Christ and provide a warning against falling prey to false teaching. On a personal level, the letters encourage Timothy and Titus toward standing for Christ and his gospel—providing both positive and negative examples—making these letters even that much more real to Timothy and Titus.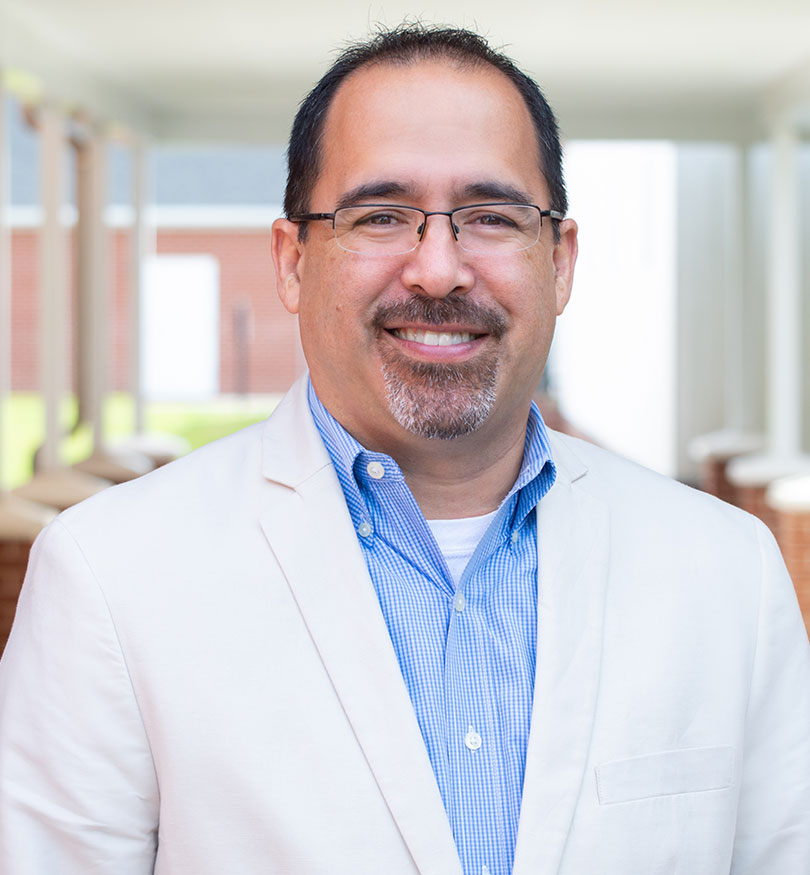 Dr. Thomas Dailey is the Professor of New Testament at Virginia Beach Theological Seminary. He has served at VBTS since 1999 in various roles as the Instructor of New Testament, Assistant Professor of Systematic Theology, Associate Professor of Biblical Theology and Exegesis, and Associate Professor of New Testament. He received his MDiv from Detroit Baptist Theological Seminary, his ThM from Virginia Beach Theological Seminary, and his PhD from Clark Summit University. Read more....
Dr. Dailey can be contacted at
10% – Reading the Pastoral Epistles
15% – Reading Fee's Commentary
20% – Quizzes on Fee's Commentary
10% – Paragraph Summaries and Response
25% – Exams
20% – Book Review on Two Views of Women in Ministry