Pastors' Conference
Community Matters
March 26, 2020
Virginia Beach Theological Seminary is pleased to partner with Colonial Baptist Church to host a pastors' conference and luncheon on Thursday, March 26, 2020. The guest speaker will be Dr. Bryan Blazosky, pastor of Richfield Bible Church (Richfield, MN) and professor at Bethlehem College and Seminary in Minneapolis, MN, where John Piper serves as the founder and chancellor.
8:30am: Registration and Light Breakfast
9:00am: "Grasping Biblical Pictures for the Church"
10:00am: Break
10:20am: "The Church as Sheep in Need of Shepherds"
11:15am: Q&A with Dr. Blazosky
11:45am: Free Luncheon
REGISTRATION IS FREE. The first 50 who register below will receive a free copy of The Compelling Community: Where God's Power Makes a Church Attractive by Mark Dever & Jamie Dunlop. Additionally, all conference attendees are invited to enjoy a free lunch at the conclusion of the pastor's conference.
Dr. Bryan Blazosky is the senior pastor at Richfield Bible Church in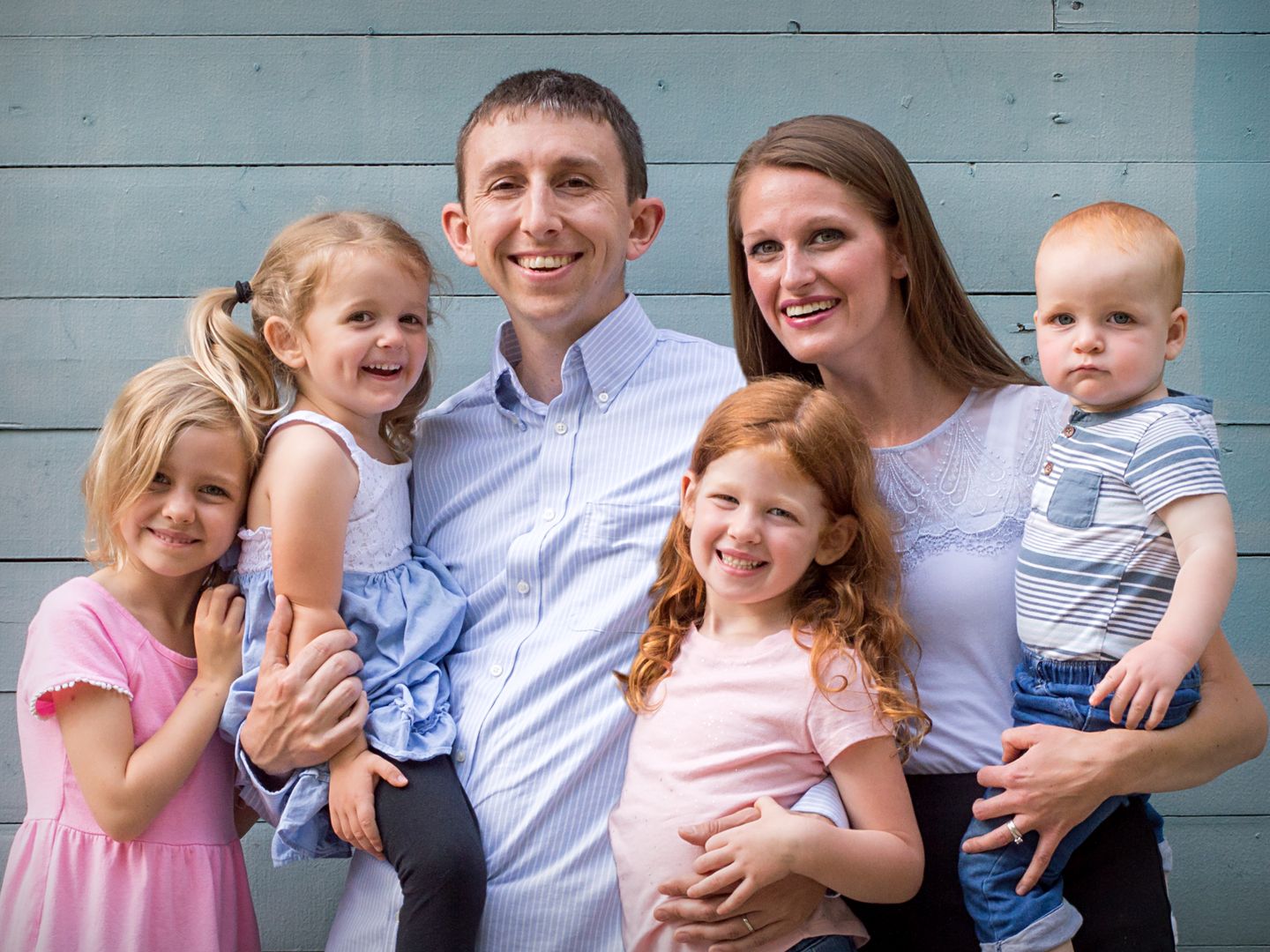 Richfield, MN. Prior to moving to Richfield in 2015, Bryan had the privilege of serving in the local church in Norway, Michigan, in the areas of youth ministry, deacon, and elder, while also teaching in the Bible department of Northland International University for nine years in northern Wisconsin. In 2016, Bryan completed his Ph.D. in New Testament from Ridley College in Melbourne, Australia, and he continues to teach part‑time at Bethlehem College & Seminary and Central Baptist Theological Seminary in the Twin Cities. Bryan is married to Tricia, and they have three girls—Neshe, Ava, and Leyla—and one boy, Paton.
Session #1: Grasping Biblical Pictures for the Church
What is the church? If we asked this question to the general public, or even to regular church attenders, it would be interesting to see how diverse the answers would be. If we look to the New Testament for the answer, however, what we find is that one of the most common practices of the biblical authors is to use pictures or metaphors to answer this question. The church, for example, is a body, or a building, or a royal priesthood. In this session, we will first explore the value of using metaphors at all, and then we will consider how each of the biblical pictures of the church should shape our thinking about things such as Jesus's relationship to the church, a pastor's relationship to the church, and the relationships of members in the church to one another.
Session #2: The Church as Sheep in Need of Shepherds
Today's pastors often have responsibilities in every spectrum of a church's ministry, from preaching and teaching, to counseling and prayer, to overseeing finances and vision casting, and much more. While all of these may have their place, what must be at the core of the pastor's ministry? What is the primary role of a pastor? Building on the previous session, this session traces the widespread metaphor of God's people as sheep who need shepherds, a picture that is seen first in the early pages of Scripture and that runs all the way through to the last pages of our Bibles. Through this session, we will think specifically of how this biblical metaphor ought to shape a pastor's view of who he is, what is he called to do, and how he ought to care for God's flock.