New Testament Introduction (NTI) investigates the formation and content of the NT. Formational items are background features that impact the manner in which the authors lived, what they believed, and how they wrote. In effect, the class will assess how historical, cultural, religious, and linguistic features influence the composition of the NT. Content items refer to things like the NT authors' uniform view that Jesus is the culmination of God's work of redemption and OT promise. Again, the class will assess how such beliefs permeate the NT. By extension, the course will broach the topic of NT Theology (NTT) as a means to determine these major content items in the occasional documents of the NT.
The learning outcomes for this class are the following: a) students will investigate and summarize the impact of Jewish, Greek, and Roman contexts on the formation of NT; b) students will analyze the four major genres found in the NT and how they influence how the NT should be read; c) students will compare and contrast three editions of the Greek New Testament in order to gain an awareness of textual criticism [Knowledge of Greek is not required]; and d) Students will also construct an original presentation of NT Theology based on Paul's letter to Philemon. 3 credit hours.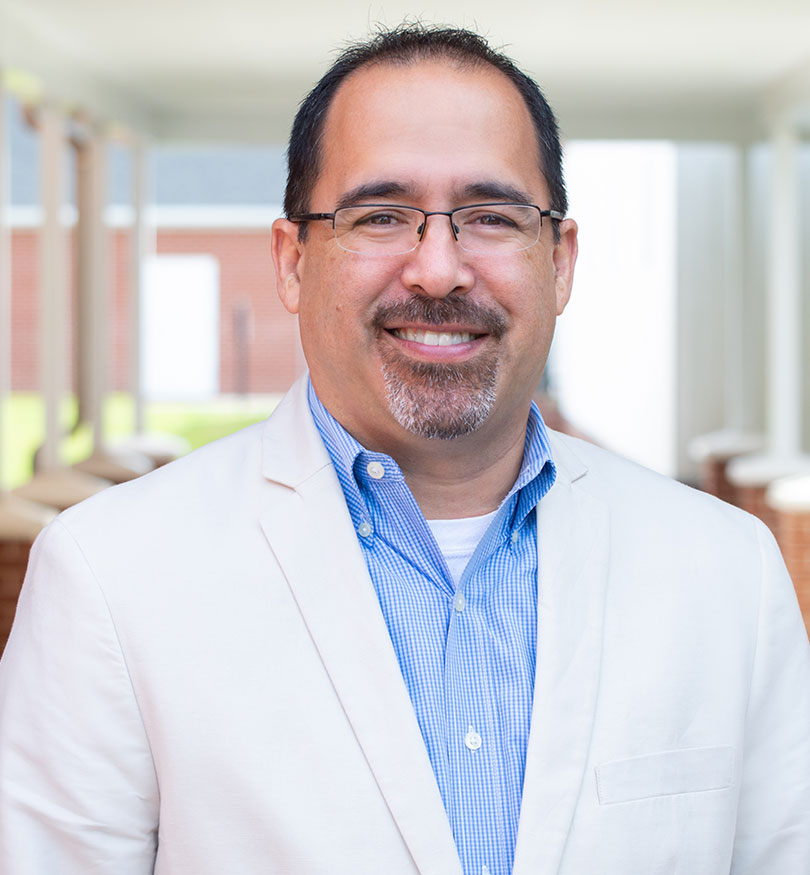 Dr. Thomas Dailey is the Professor of New Testament at Virginia Beach Theological Seminary. He has served at VBTS since 1999 in various roles as the Instructor of New Testament, Assistant Professor of Systematic Theology, Associate Professor of Biblical Theology and Exegesis, and Associate Professor of New Testament. He received his MDiv from Detroit Baptist Theological Seminary, his ThM from Virginia Beach Theological Seminary, and his PhD from Clark Summit University. Read more....
Dr. Dailey can be contacted at
15% – Course Reading
25% – Online Quizzes over Reading
35% – Five Questions, Five Sentences (5 @ 5 sentences)
25% – New Testament Theology Paper

The textbooks below were required the last time this course was delivered. They are subject to change for the next delivery of this course.